Articles | Design & Engineering
How To Create Blast-Resistant Space After a Hazard Analysis
May 31st, 2017
| 4 min. read


---
Imagine the scenario:
The weekly staff meeting finishes up. You fold up and pack the laptop, and start back to your office. You're feeling some anxiety because during the meeting, you learned that a new hazard analysis recently completed in your facility revealed a newly detected potential for explosion. There are staff members stationed in several buildings in the new hazard area, including a control room, mechanic's shop, break room, and locker room. In 60 days, you also have a planned maintenance outage in the same area that will now require safe areas for trades people. You need blast-resistant space, but you have no idea what's available, how much you need, and what it will cost, not to mention — you need it now.
---
The reality:
This situation is based in reality and happens frequently in the oil and gas industry and in chemical manufacturing industries, which deal with constantly evolving HS&E, process safety management, and regulatory restrictions.
While the existence of blast-resistant buildings, or BRBs, is becoming more widely known, the options and flexibility of the large, rectangular corrugated steel buildings is still more unknown. These buildings create protective envelopes and have a wide range of interior options to create spaces that fit into just about any specification that a traditional stick-built building can serve.
However, even with very little experience or knowledge of blast-resistant buildings, it is still possible to effectively utilize BRBs to maintain operations during a capital project.

Here are some great facts that can help when you start outfitting a blast resistant space:
Leased BRBs can be built-out to include hung acoustical ceiling tiles, drywall, overhead florescent lights, and carpeting. You can create a comfortable, professional work space, just like those found in offices outside of hazardous work zones.
Lower explosive limit (LEL) and/or H2S gas detection alarms, combined with pressurization and auto-recirculate modes added to leased BRMs can meet shelter-in-place requirements.
Unlimited, multiple "center" sections can be merged with a pair of "end" sections to create high square footage space.
"Quad-Pods", or stacked units, can be utilized in constricted areas. Units can be safely stacked in proportional clusters.
Units can be leased on a daily rate, which can be highly beneficial for short terms or when you don't know how long you'll need the BRB.
Leased BRBs can be delivered on a flatbed trailer, or a Landoll roll-off trailer, and should have integrated fork pockets for facilities with appropriately-sized fork trucks. This allows the customer to remain in control in situations where the unit needs to be moved after it has been delivered.
Some companies that sell BRBs will also provide other turnkey services like facility siting studies, or even logistical planning support. These turnaround packages can include planning, quoting, leasing, logistics, modifications, and even service. Once hazards have been identified, they'll provide mitigation options. Then, with the dimensions and space configurations, they can help you find a cost-effective, robust layout to maximize that space. If you don't want everything left in your hands, look for a BRB provider who offers these turnkey services.
When BRBs are brought in for specific projects, they can usually be converted and remain onsite for use during planned turnarounds. Simply ask the vendor if it offers this type of flexibility.
---

To find out more about blast-resistance, or to start planning your plan for blast resistance, contact us today.
---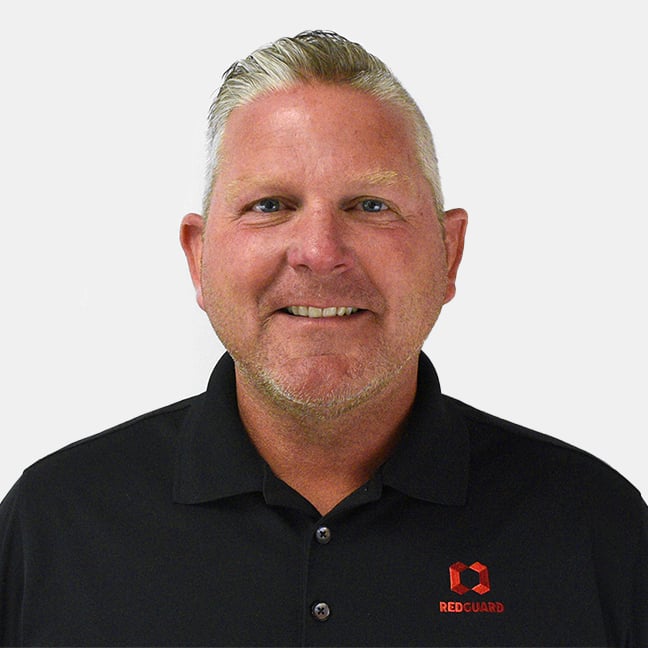 Bryan Bulling is a Regional Area Manager for RedGuard, serving the Northeastern United States. He's an expert in the areas of hazard consultations and blast-resistant solutions. He has more than thirty years of experience in a range of industries, some of those include construction, industrial/commercial architecture, oil and gas refining, and project planning.