Best Blast-Resistant Building Providers - Who Are They?
November 1st, 2018
| 3 min. read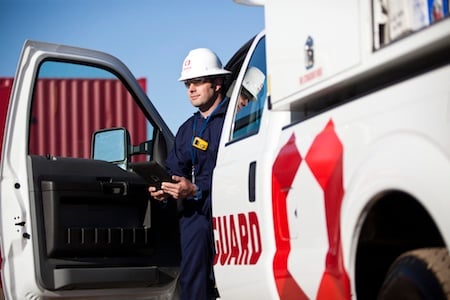 Everyday our sales directors are out in the field, meeting with customers and potential customers about blast-resistant buildings. This amounts to potentially hundreds of meetings a year. Our team is made up of professionals, subject matter experts in blast-resistant structures. They ascertain needs, they give "lunch and learn" presentations, and they listen.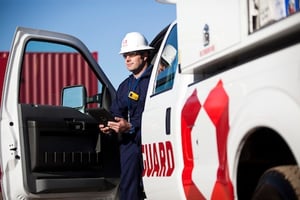 We are recognized as industry leaders when it comes to blast resistance, but we still get asked, "Who are some of the other suppliers in the industry?" We're honored to work with so many safety-conscious professionals and we know that when it comes to something like a blast-resistant buildings, all options must be weighed.
We're also being honest, and won't pretend that other suppliers in our industry don't exist - they do. So here's a list (in no particular order) of a few of the industry's other blast-resistant building manufacturers and suppliers that we often see or hear about when we're out in the field.
1. Pac-Van
This public company leases and sells portable buildings and storage for non-residential use. They are based in Indianapolis, Indiana and also have a selection of transportable and modular blast-resistant buildings.
2. Hunter Buildings
The company is based in Houston, Texas and has a range of blast-resistant, modular buildings. The buildings can be temporary or permanent, for purchase or lease.
3. Satellite Shelters
Based in Plymouth, Minnesota, their solutions include blast resistant modules, mobile offices, ground-level offices, storage containers and modular buildings.
4. Tiger Industrial
This company rents blast-resistant buildings and other rental equipment for oil and gas companies. They are headquartered in Beaumont, Texas.
5. MB Industries
Based in Shreveport, Louisiana, this company provides protective building systems for a range of disasters, like blast, ballistics, forced entry and more.
6. Hallwood Modular Buildings
Doing business since 2004, this privately owned company, out of Orange, Texas, leases and services blast-resistant buildings in many industries.
7. DropBox
A Kentucky-based company that serves the industrial, military and commercial market with standard container-type buildings, and some customizations.
Final Thoughts
We recognize the gravity of the decision that buying a blast-resistant building carries. And, we know that only you can know for sure which is the right fit for your needs. Here are a few more resources that might help you out along the way: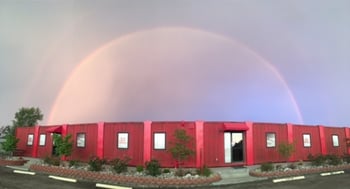 And, of course, when it's time to talk to RedGuard, we're in Wichita, Kansas, with reps on the East and West coast, Texas, Louisiana and even international!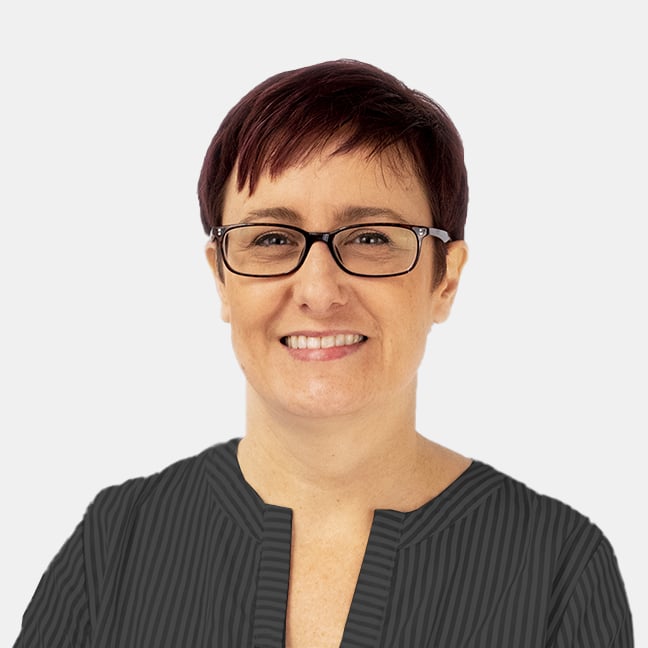 Carreen Gibbons is the Communications Specialist at RedGuard. With a natural curiosity toward technical subjects and a love of learning new things she writes content for the SiteBox Storage and RedGuard websites and spends her days learning new things about the industries that the companies serve.