Today's Turnarounds Require Early Planning
January 20th, 2013
| 4 min. read


As the petrochemical industry returns to a regular maintenance cycle after the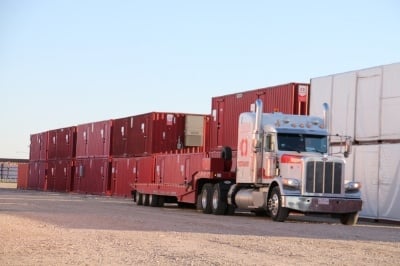 cutbacks of 2009 and 2010, turnaround planning is ramping up nationwide. Now that the use of office trailers is declining in blast zones, demand for blast-resistant buildings (BRBs) is headed for an all-time high. At RedGuard, we've been aggressively increasing our inventory of lease unit BRBs in anticipation of this upswing. Still, nationwide demand is expected to exceed supply, so this should be one of the first calls made by turnaround planners, if they hope to maximize all the benefits of work site blast protection.
An opportunity to cut costs
The most obvious advantage of using BRBs is to keep people safe in a blast zone, and the importance of this can't be overstated. But there are other reasons to increase your understanding and usage of BRBs. Regulation will almost certainly be stepped up in the years to come, so it doesn't hurt to get ahead of the curve with your operational strategies.
The other benefits are monetary. You can attain higher levels of turnaround efficiency using BRBs because they allow you to place people, tools and other resources in blast zone work sites. The less time personnel spend hiking from one place to another, the more productive they can be.
Blast-resistant tool cribs offer the biggest cost reductions. A study performed by one of our refinery customers showed placing tool cribs on work sites increased productivity by up to four hours per day, per employee. This sounds like an exaggeration until you think about all of the incidental distractions that can pull people off task when they have to leave a work site and make a long trek every time they need to find a tool or perform an administrative task.
Planning means partnering
For us to do the best possible job as a supplier, we need to understand how your facility operates during a turnaround. This means partnering with you early in the planning process, so we can analyze your BRB uses and siting spaces then prescribe the right combination of units to fit your needs. Sure, a standard 12-foot-by-40-foot BRB may be the right solution for most of your applications (we're always expanding our inventory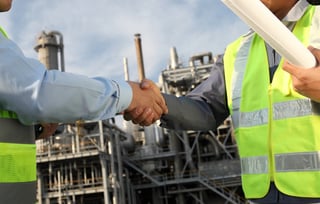 of this "workhorse" model), but maybe a 40-foot-by-144-foot multi-section will work best as a cafeteria or conference space. Maybe an 8-foot-by- 20-foot unit will be adequate to house a subcontractor's operation without taking up too large a footprint, and an 8 foot by 40 foot will be the right fit for an equipment provider. Our unequaled selection of sizes allows us to match the right building to every space and application.
With the world's largest lease fleet of BRBs, we're uniquely equipped to deploy more than a hundred of these units at a time. This allows you to upsize and downsize on a massive scale as your operation changes, choosing exactly the buildings that fit your needs at every stage of a turnaround. And by planning early, you can make sure the right units will be available when you need them.
Scheduling for efficiency
Once we understand how your operation functions, we can help you schedule BRB deployments that dovetail with your turnaround processes, which further enhance efficiency. We deliver them on your schedule and pick them up on your schedule, taking special care to augment the turnaround operation rather than interfering with it.
It's not just the BRB that helps you save time and money; it's the consultation and planning behind the building — and the earlier you start, the more efficiently you can operate.
We're able to control our role in your turnaround with great precision because all of our people are employees rather than contractors, from the sales person to the transportation specialist. They'll show up on time, in our vehicles, wearing our shirts and trained to think in a way that puts your needs first. When you bring in a "red box," you're getting more than a test-proven BRB — you're getting a team that knows how to function in tandem with your operation.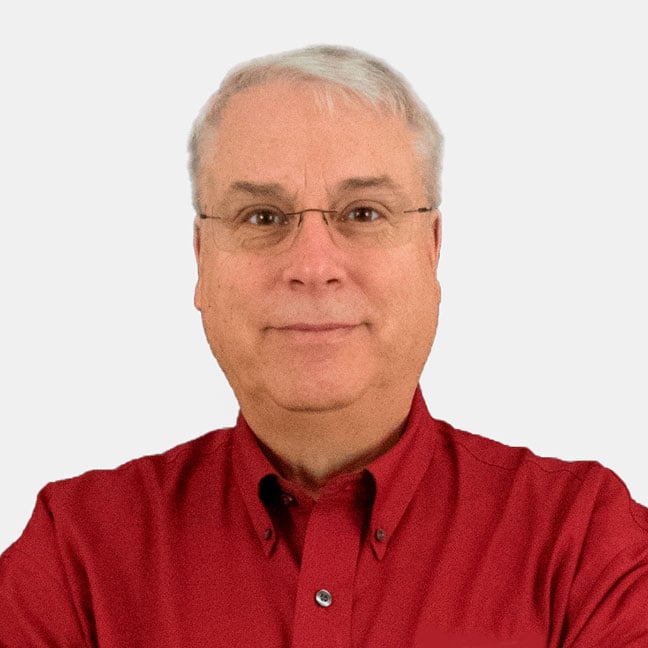 Jeff Lange, now a managing partner for LANGE, the parent company of RedGuard, founded the company as ABox4U in 1998. It was originally a portable storage company, and through the years has been rebranded with a specialty in creating blast-resistant buildings for oil and gas companies. He saw an early need to focus on safety and made it a passion to create products that save lives. With a strong leadership team at RedGuard that oversees day-to-day operations, he remains a managing partner at RedGuard and several other divisions of his LANGE company.