Articles | Safety & Regulations
Video: 3 Questions That May Help Your Safety Culture
November 7th, 2019
| 2 min. read


Developing good safety habits in a manufacturing setting, refinery, or other industrial setting is the first step in cultivating a culture where safety is the first priority. This is beneficial for legal reasons if you're the person responsible for ensuring the safety of your team, but, as a short-term benefit, you can watch for improved morale. The long-term benefit is improved workplace health and safety performance and a culture that sustains itself when employees embrace safety and set an example to new teammates.
We sat down with Steve Crider to discuss these benefits.
Transcript:
Good day. I'm Steve Crider. I'm the safety and compliance officer for RedGuard. I've been employed here since April 19th of 2012. That is my role, and has been since we started with 40 employees, and today we're over 250.
1. How is safety measured at RedGuard?
We measure safety by a number of different ways. Lagging indicators is a traditional way of doing it, where you measure your Total Recordable Incident Rate or your TRIR or your EMR, the Experience Modification Rate, which is worker's compensation claims in the serious system at work and so forth. But we also look today at more leading indicators, which are reflective of employee behaviors and what we see out on the shop floor on a daily basis. Behaviors that employees develop or salvage between themselves, their peers, their coworkers, management and myself, and how they conduct themselves performing tasks. We also look at the number of near miss and first-aids to see where were that's checking. So, "What are the causes and the reasons for those?" as far SafeStart is concerned - so that we can keep the employees engaged.
2. How do you cultivate a culture of safety?
We continually keep it in front of all of our employees. We talk about it through our newsletter. We talk about it in production and service every morning in our morning meetings - they're beginning of every shift. We also read a SafeStart story at the beginning of each of these shifts, at each of the locations, to keep the SafeStart Critical Error Reduction Techniques in front of everybody - to keep them fully engaged at work as well as at home. Because we can preach being safe here, but more accidents and injuries and deaths occur off the job. Fifteen times more people die off the job, than on the job, so we want them to take all of the safety practices that keep them safe here, take it home for themselves and their families.
3. What changes have you seen at RedGuard as our safety rating Has improved/evolved?
The changes that I've seen in our safety culture or safety programs or processes, have been as a result of the employee involvement and participation, and engagement and all of our aspects of our business, from sales, through service, through production, through accounting - every department has played a role in the enhancement of our safety culture - being your brother's keeper. And it's really driven our numbers down because everyone is engaged. Everyone is involved in the process.
To find out more, read our blog post, "What's Your Safety Rating?" and find out why TRIR is another important tool.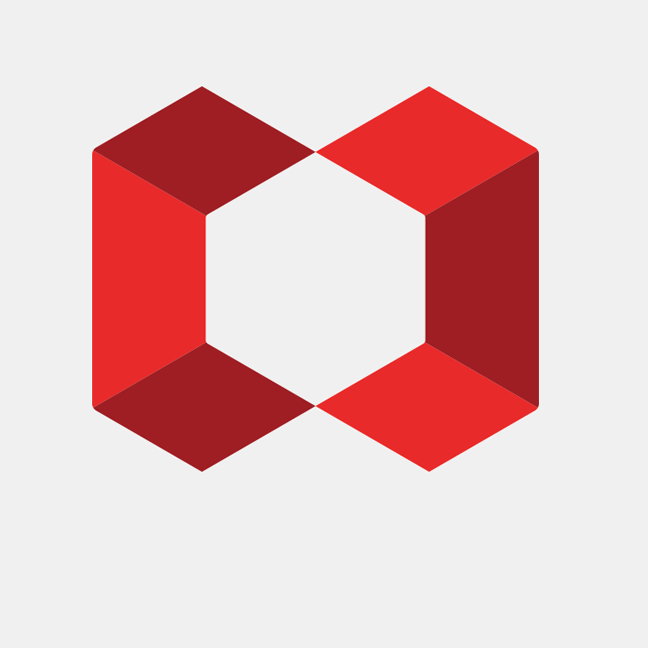 The RedGuard sales and marketing team curates and writes on a variety of topics regarding blast-resistance and modular buildings. To inquire about any of the topics you read about on our blog, connect with us.