8 Qualities Your Corporate Safety Program Should Promote
July 8th, 2016
| 4 min. read


Safety can often mean different things to different people. Even within the same company, one person's opinion on what's considered "safe" may prove to be completely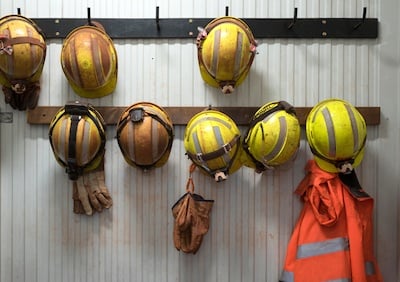 different from that of the person they work beside each and every day. To ensure that everyone is always on the same page, it's important that companies institute an in-depth corporate safety program that will develop common beliefs and supports a culture that—above all—values the well-being of everyone who steps foot within the operation.
World Class Safety
Companies that strive for and have world class corporate safety programs share several common beliefs that drive their continuous success long term. Some of the most important elements are:
They have an exceptional desire and expectation company-wide to always exceed compliance in all areas of their business, i.e., OSHA, EPA, Quality/ISO, etc.
They are passionate about maintaining and growing their core culture to drive them daily, ensure their success into the future, and make the company great.
They are both committed and engaged from top to bottom in their safety program.
They practice and live their safety program at work with their employees, at home with their families, and on the road to keep everyone safe.
This is far from a complete list of success factors for any company, but for RedGuard to become one of the best and safest companies, each employee must embrace and practice each of these qualities. It is truly up to each RedGuard employee to have the desire, expectation, passion, commitment, and engagement for safety in each of our positions at RedGuard. It is a part of our culture and it is who we are at RedGuard.
RedGuard Safety Culture
At RedGuard, safety is the first element of our culture and plays a role in each of our core values of Courageous Character, Entrepreneurial Spirit, Pride in our Work, and Esprit de Corps. This means that we believe that a truly comprehensive safety program, one that will provide an organization with the best opportunity for long-term success, should promote the following:
An understanding that safety starts with an individual's behavior and their acknowledgement that their state of mind can lead to a critical error.
A common language that's used among all employees to eliminate communication barriers and help us analyze mistakes and near-misses.
Employee-to-employee and manager-to-employee conversations about their state of mind and unsafe behaviors, conducted without judgment or the fear of discipline.
Employee empowerment to act and initiate corrective action.
Regular communication through individual discussions, group meetings and print/digital materials.
A full integration of safe practices that extends beyond the areas of production, service and maintenance into areas traditionally seen as less dangerous (accounting, human relations, etc.).
A sense of personal accountability.
Situational awareness while driving, walking and performing other routine tasks.
Safety Implementation
The most important aspect of any corporate safety program comes down to its implementation. It's one thing to have a program in place and it's another to actually use it. A program like the one mentioned above isn't something that an employee can just attend a presentation on or skim through a manual and automatically "get." It's something that has to be practiced to be fully integrated into everything they do. Once it is, employees will have a complete understanding and accountability of the work they do, a greater respect for the importance of exercising good personal judgment, an ongoing consideration for the people who depend on them (family, friends and coworkers) and a constant reminder that one risky action could mean an accident from which they might never recover.
Since statistics prove that most injuries occur away from work, it's important to note that the benefits of such a program don't end once an employee clocks out for the day. They are tools that employees can carry with them into all other aspects of their lives and share with family and friends. Armed with the right information and regular daily practice, these people will be less likely to make the same mistakes they've made in the past and more likely to pause and consider their state of mind ("Am I rushing, frustrated, fatigued, or complacent?") in order to avoid a critical error.
Employees are the backbone of every successful company — if they're hurt, the entire operation suffers. But beyond that, the people we work with are our friends and our family and it's important that we look out for them, take care of them and provide them with a safe environment in which we can all thrive. This is what the RedGuard Safety Culture is all about: Nobody gets hurt… here, home, or on the road.
As part of our dedication to corporate safety, RedGuard is a member of the National Safety Council, as well as many other industry and professional associations.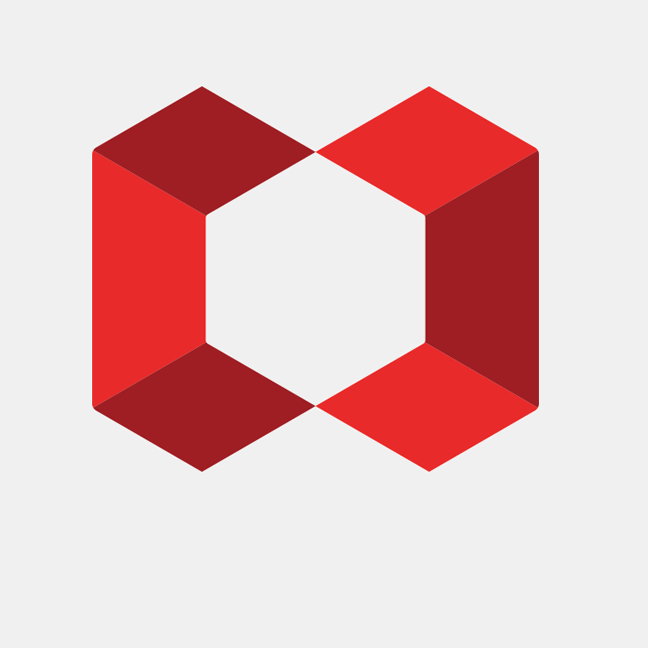 The RedGuard sales and marketing team curates and writes on a variety of topics regarding blast-resistance and modular buildings. To inquire about any of the topics you read about on our blog, connect with us.