Save Money by Planning Your Blast-Resistant Building Strategy Now
January 31st, 2014
| 3 min. read


We all have too many plates spinning when the turnaround season shifts into full swing, so it's important to plan early for the additional and replacement buildings you'll need at your facility during this busy time. You should organize the blast-resistant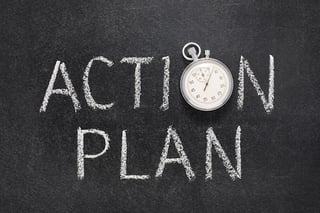 buildings that you will lease many months ahead to save on shipping costs and assure you'll have the units you need on time. But leased blast-resistant units for turnarounds are only part of the planning picture. Early in the year is the time to take a look at your entire strategy for blast protection, including the permanent units you plan to purchase.
Avoiding the crunch, extra costs
Most people in the industry know blast-resistant modular buildings can be built and fast-tracked into operation much more quickly than traditional buildings. Still, nothing happens overnight, even with modular construction. Blast-resistant buildings fall into two categories: custom-built, permanent structures — called SafetySuites — and leased units that fill a temporary need. The crunch occurs when you wait too long to plan your needs, especially for custom structures.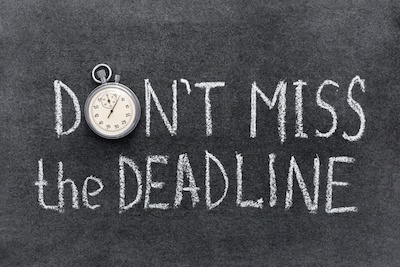 Many facilities hold off until late in the year to tackle their SafetySuite needs for a seemingly good reason: financial common sense dictates you hold onto your cash for as long as possible and then spend it late in the fiscal year. But there is a flaw in this strategy. A SafetySuite takes a certain amount of time to concept, design, and build, so you may not hit your operational target dates if you wait too long. This impacts other deadlines, which can raise costs on any number of fronts.
Getting off to a good start
We've found we can save customers the most money if they start with a plan, and we're involved early in the concept phase. Some facilities contact engineering or design firms before they call us, hoping to have greater control over costs.
The problem with this approach is most civil and structural engineers have minimal experience with blast protection and tend to over-design foundations or miss the mark entirely on integrating blast protection with real-world operations, which can require redesigns later. Our most cost-effective installations take place when customers call us first to look over their site plans and do site walks before any money has been spent. This allows us to identify potential issues and make everything from design to installation as seamless as possible.
It usually works best to let us handle the foundation, building design, assembly labor, and coordination with electrical and other subcontractors — all of it. With our experience, this one-stop approach streamlines the entire process and reduces overall costs. But again, it's important to start early. When you do, you'll probably save much more than you could have by holding cash in reserve until late in the year.
Realistic expectations of the production cycle
While SafetySuite construction is extremely fast and inexpensive compared to traditional construction, early planning saves you even more money. By working with us on concept and design in the early months of the year, we can further reduce costs. These cost reductions can be found in materials, shipping, subcontractor coordination issues, and the integration of the blast-resistant building installation process with the rest of your operation.
As an example, even a smaller pre-engineered building can take 2-4 weeks to finalize the concept. This gets you into the production schedule, but the reality is that you're working against all of the other companies in the same situation as you. The quicker you can get into queue, the better.
So, yes, it all happens in a fraction of the time (and at a fraction of the cost) of traditional construction. But the benefits of having a blast-resistant building plan to maximize these advantages will assure you get what you need.
And by beginning the process this spring, you'll have your SafetySuites up and running before the next turnaround crunch comes crashing through, which will make your life even easier.
RedGuard's blast-tested buildings help you protect personnel and assets as never before. And the earlier you put them in place, the more flexibility you'll have to mobilize the rest of your operation.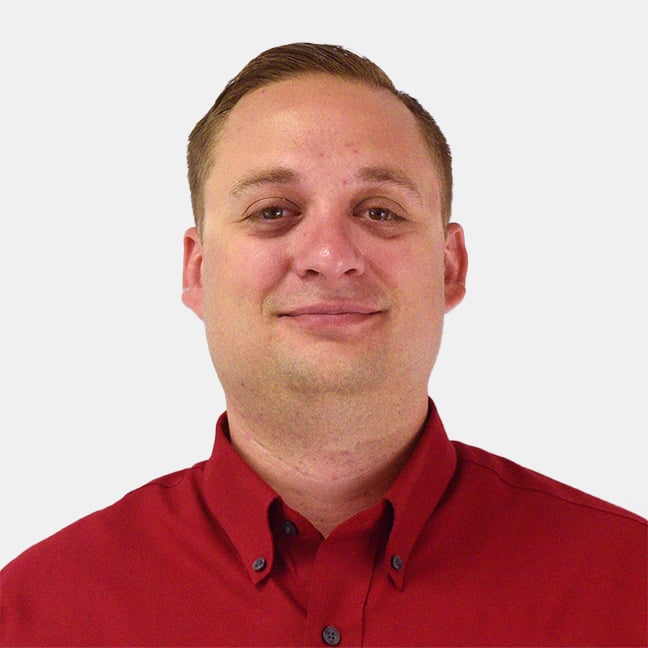 Phillip Lange is the technical sales manager at RedGuard. With his experience working with companies in the oil and energy industry, his specialties include process scheduling, negotiation, budgeting, value engineering, and operations management. He oversees technical engineering services that are offered at RedGuard, like facility siting studies, building retrofits and custom blast-resistant solutions.