Safety in the Workplace: Avoiding the Great Resignation
October 3rd, 2022
| 5 min. read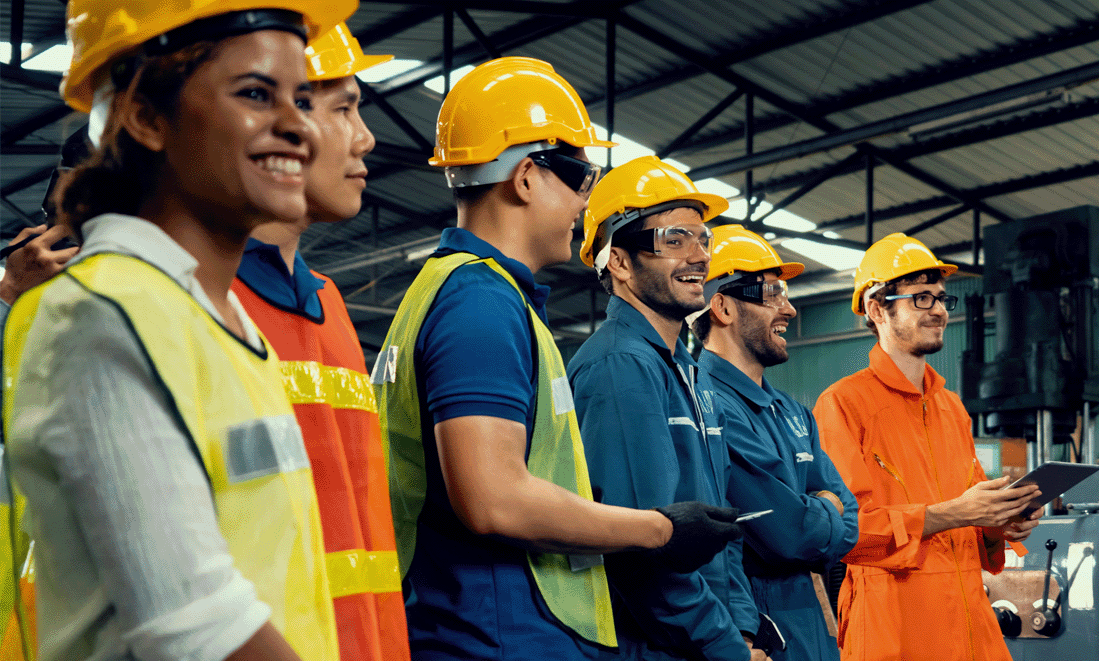 The Great Resignation is the term that has been applied to the economic trend of members of the workforce voluntarily resigning from their jobs in large numbers. It started during the pandemic in early 2021 and continued into 2022.
Almost everyone has seen a sign on a business door of a closing (temporarily or permanently) due to a lack of staff or has experienced difficulty hiring desirable workers at their own job. And, whether or not it's true, everyone has heard the exasperated cries that "no one wants to work anymore." Both economic experts, and keyboard warriors alike, have attributed reasons for the Great Resignation to a number of factors, like low salaries coupled with high inflation, difficulty finding childcare, plain old laziness, undesirable hours, and, as odd as it may seem, economic prosperity. Others say it has more to do with people wanting to see more fulfillment in their jobs in a post-pandemic world.
Curiously, at the time of this writing, the unemployment rate is at an all-time low of 3.7%, returning the nation to the very low rate that was the case before the start of the pandemic. This means that more people than ever before ARE working. So, how is it that there is such difficulty in finding good people?
Whatever the cause for the mass exodus, it is an undisputed fact that companies must make attracting talent and retaining current employees a top priority. It's a competitive world out there and potential employees have choices.
At a company like RedGuard, this is no different. Our talented Human Capital team strives to make the workplace an enjoyable place to be, with competitive salaries and benefits. The leadership team cultivates a culture of safety, where we come together to be part of something bigger than ourselves. Something great. Teams across the company have a hand in producing structures designed for safety that we can be proud of.
We like to think that our efforts lend a hand in helping other companies to achieve this, too, in the form of creating job satisfaction through a safer, better workplace. To provide just a few examples of this:
At CoverSix, the team works with professionals in the security, government, and military sectors to design and build a wide variety of structures for training and protection at any threat level. This could include blast resistance, ballistic resistance, storm protection, and protection from forced entry. We are proud to protect those who protect our country.
At RedGuard, we produce blast-resistant buildings that provide peace of mind by keeping those who work in hazardous areas safe on the job. LeaseFleet, SafetySuite, and RediSuite are exemplary brands that showcase the company's uncompromised quality and safety in the form of buildings that lead the industry with their blast-tested designs.
RedGuard Diversified Structures is the company America turns to for severe weather protection and protection of personal assets. To protect families from the hazards of tornadoes or create a tornado safety plan for hundreds of employees, the Survive-A-Storm and Extreme brands have you covered. If you need protective pole barn structures to shield implements and other assets, the Matador Structures brand likely has what you need.
At SiteBox Storage, we provide not just rugged storage solutions for job sites but whole mobile offices that can be dropped on location, allowing companies the organizational benefits of a worksite office and, if necessary, offer safety benefits like a climate-controlled oasis for cooling breaks on those particularly hot and humid days.
So, when those on the job feel that they have more options than ever, it's essential to offer a wide variety of reasons that quality workers want to work for you and that they want to stay. If that means making your workplace safer – it's worth the effort. Our brands have been helping companies achieve these goals since 1998.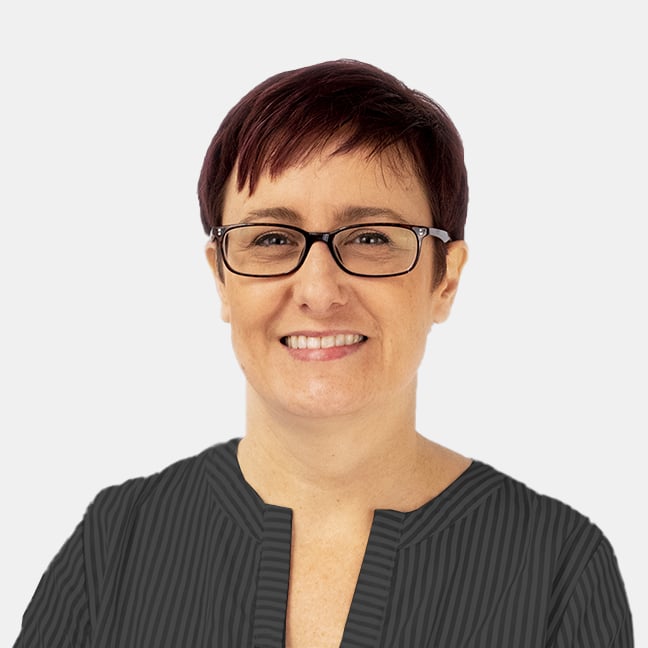 Carreen Gibbons is the Communications Specialist at RedGuard. With a natural curiosity toward technical subjects and a love of learning new things, she writes content for the SiteBox Storage and RedGuard websites and spends her days learning new things about the industries that the companies serve.