RedGuard Expands Service Yard for Canadian Blast-Resistant Modules
June 10th, 2022
| 5 min. read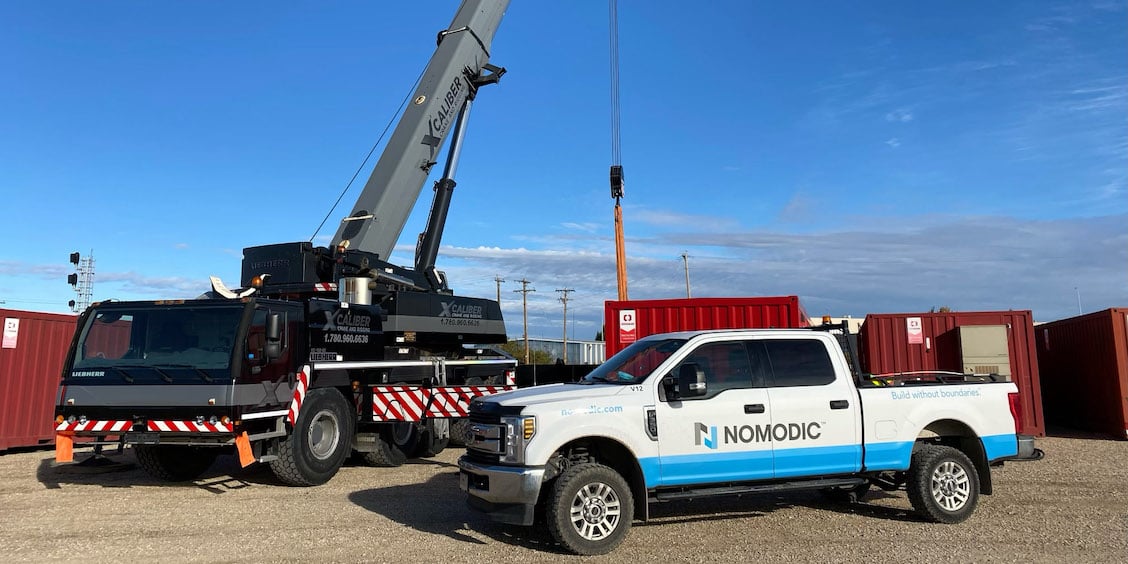 Edmonton, Alberta, Canada (June 13, 2022) – RedGuard, a producer of blast-resistant modules for the petrochemical and chemical industries, has expanded its service capabilities with a three-year master service agreement with Nomodic. This agreement makes Nomodic the preferred service and maintenance partner for RedGuard's blast-resistant buildings on Canadian worksites.
"Our goal is to provide service and maintenance as quickly as possible. Adding our service yard capabilities in Canada means faster service from the first time the customer picks up the phone or sends the first email," said Darren Hillman, RedGuard CEO. "We believe this partnership will enhance our customer's experience, which is something we're always looking to do."
"We look forward to the great things Nomodic and RedGuard can accomplish together," said Tian Alsgard, Nomodic's VP of Construction. "Combining RedGuard's durable and reliable blast-resistant buildings with Nomodic's experienced service and maintenance team will allow us to leave things better for industrial clients in Canada."
"We're excited to be working with Nomodic, a company who, on top of being focused on safety, is known in the region for the excellent service they provide," added Hillman.
Customers of RedGuard in Canada can reach out for service online, or by calling 403-515-6078. For more information about the company's fleet of blast-resistant modules, visit them online.
RedGuard is the leading authority in blast protection, providing safe, customizable and scalable modular buildings that save lives. Driven by a passion for safety, RedGuard's product innovation has driven the development of turnkey solutions that raise the bar in both personalization and protection for customers across industries and worldwide. The company's dedication to meet its customers' unique needs—from initial design to installation and beyond—combined with unsurpassed standards for quality and overall safety makes it the go-to manufacturer in the industry. RedGuard's product lines excel in the area of modular safe structures and threat mitigation.
Nomodic was founded in 2012 and is comprised of visionaries, facilitators, and builders who are committed to leaving things better for our people, communities, industry, and environment. Nomodic provides flexible and sustainable building solutions, optimizing construction efficiencies to create cost and schedule certainty and give clients and partners back their valuable time. Nomodic integrates and elevates building experiences, offering industrial, affordable housing, working, hospitality, commercial, and institutional space solutions from concept to completion, or any stage in between: from design and permitting, to fabrication and installation, to site services and maintenance. Nomodic works with contractors and builders, designers and architects, developers and landowners, government and procurement clients in Canada and the US.
####
Media Contact:
Attila Varga
Director of Sales, Canada
RedGuard
(403) 630-5982
attilav@redguard.com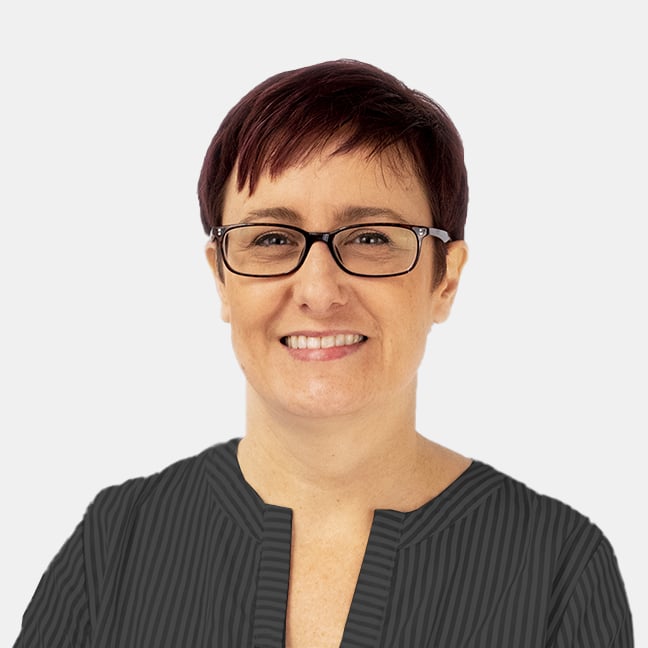 Carreen Gibbons is the Communications Specialist at RedGuard. With a natural curiosity toward technical subjects and a love of learning new things, she writes content for the SiteBox Storage and RedGuard websites and spends her days learning new things about the industries that the companies serve.