RedGuard Earns Gold Certificate for SafeStart Program
January 11th, 2017
| 2 min. read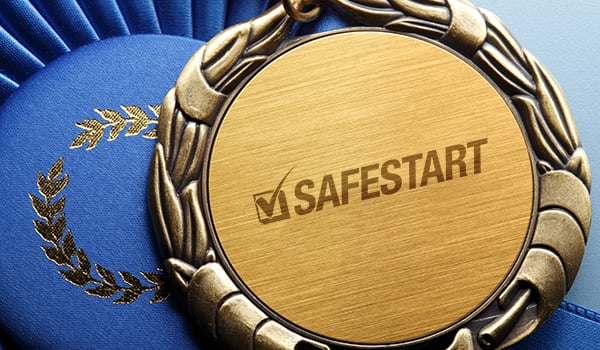 Wichita, Kan. – Following an onsite evaluation of their Production Center and interviews with team members on December 6, RedGuard has been awarded a gold certificate from SafeStart, a behavioral-based safety training program proven to successfully reduce workforce injuries. The gold status celebrates RedGuard's safety success based on achieving milestones for training, sustainability and integration of the program into the workplace.
RedGuard has had the SafeStart program in place for more than 18 months and it is required for all staff. There is also a training plan for all new employees to complete the safety training over a period of months. SafeStart has been instrumental in helping RedGuard develop a company culture which focuses on employee safety at work and family safety at home. Certified in-house staff deliver training through a combination of videos, workbook lessons as well as addressing and sharing real world examples.
The SafeStart representative who visited the company stated in his report that RedGuard was in the top five of all sites visited in 2016. The gold certificate is the highest status any companies using SafeStart have been awarded to date.
The SafeStart course employs safety awareness and personal skills development to help companies lower their rates of work-related injuries and accidents. It helps identify "human factors" that are at the center of most incidents. Individuals using SafeStart are taught to identify states like rushing, frustration, fatigue and complacency, which lead to unintentional, risk-increasing errors. The course also teaches specific critical error reduction techniques.
ABOUT REDGUARD
RedGuard is in the business of protecting lives. Established in 1998 as A Box 4 U, it is home to LeaseFleet, the world's largest fleet of successfully tested blast-resistant buildings; SafetySuite, the industry's premier line of fully customizable blast-resistant buildings; VersaBilt, customizable buildings that grow with your organization; CoverSix Shelters, the defense and security division, and SiteBox Storage, a division that offers unmatched logistics and one of the largest fleets of portable storage units and fully customizable on-site offices. Learn why RedGuard is the industry's safety authority at RedGuard.com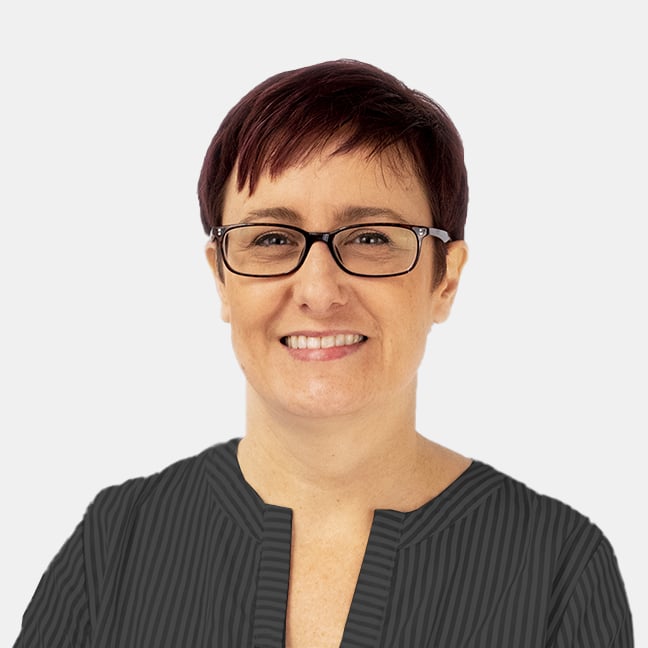 Carreen Gibbons is the Communications Specialist at RedGuard. With a natural curiosity toward technical subjects and a love of learning new things she writes content for the SiteBox Storage and RedGuard websites and spends her days learning new things about the industries that the companies serve.