RedGuard will exhibit at the 2017 Reliability and Maintenance Conference and Expo, held May 23-26 in New Orleans, LA. You can find RedGuard at booth #755.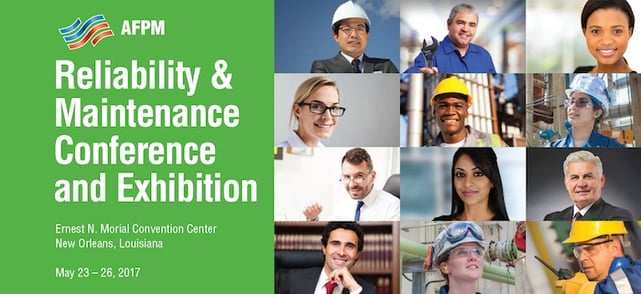 Presentations at the 4-day conference will focus on improving reliability in the refining and petrochemical industries. The conference will include keynote addresses, technical and management presentations, discussion groups, structured question and answer sessions, and an exhibition of products and services. Some of the topics covered will include effective maintenance organization, productivity, equipment reliability, health and safety, training, predictive/preventive maintenance, maintenance and engineering standards, inspection, and innovative reliability technology.
The Exhibition, held as part of the conference, gives attendees the opportunity to meet and talk with representatives from 200 companies offering a variety of goods and services to the refining and petrochemical industries. These companies are valuable resources in solving plant problems and improving performance.
The event is attended by more than 1,000 individuals in the energy and petrochemical industry. It is organized by the American Fuel & Petrochemical Manufacturers trade association (AFPM), which has represented the American manufacturers of nearly all US suppliers of gasoline, diesel, and jet fuel since 1902.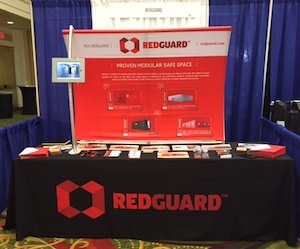 Conference attendees can visit RedGuard, booth #755, to learn more about blast-resistant modular buildings and the turnkey services the company offers to help manage the risks associated with working in hazardous environments. RedGuard is the leading authority in blast resistance and a world leader in providing safe, customizable and scalable modular buildings.
We'll be using the conference hashtag, #AFPMRMC17 on our social media channels, please follow along!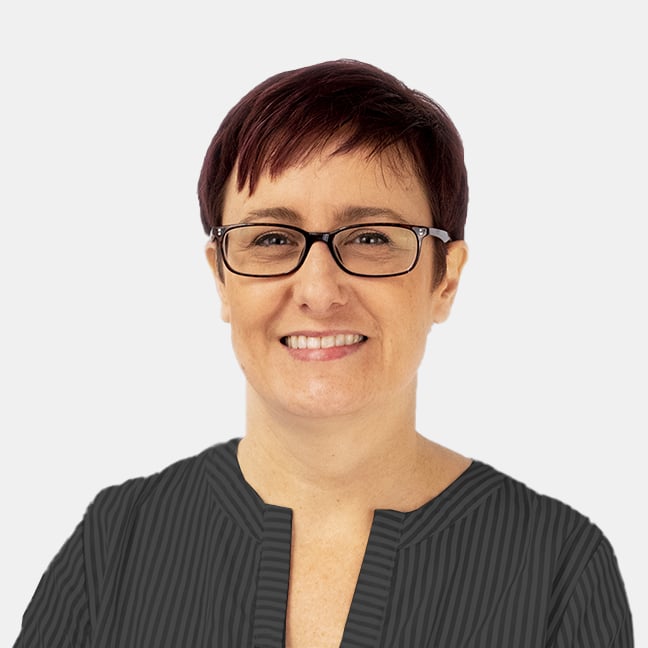 Carreen Gibbons is the Communications Specialist at RedGuard. With a natural curiosity toward technical subjects and a love of learning new things she writes content for the SiteBox Storage and RedGuard websites and spends her days learning new things about the industries that the companies serve.