Articles | Best Practices | Leasing
Leasing Blast Resistant Modules Saves Time and Money
May 1st, 2020
| 5 min. read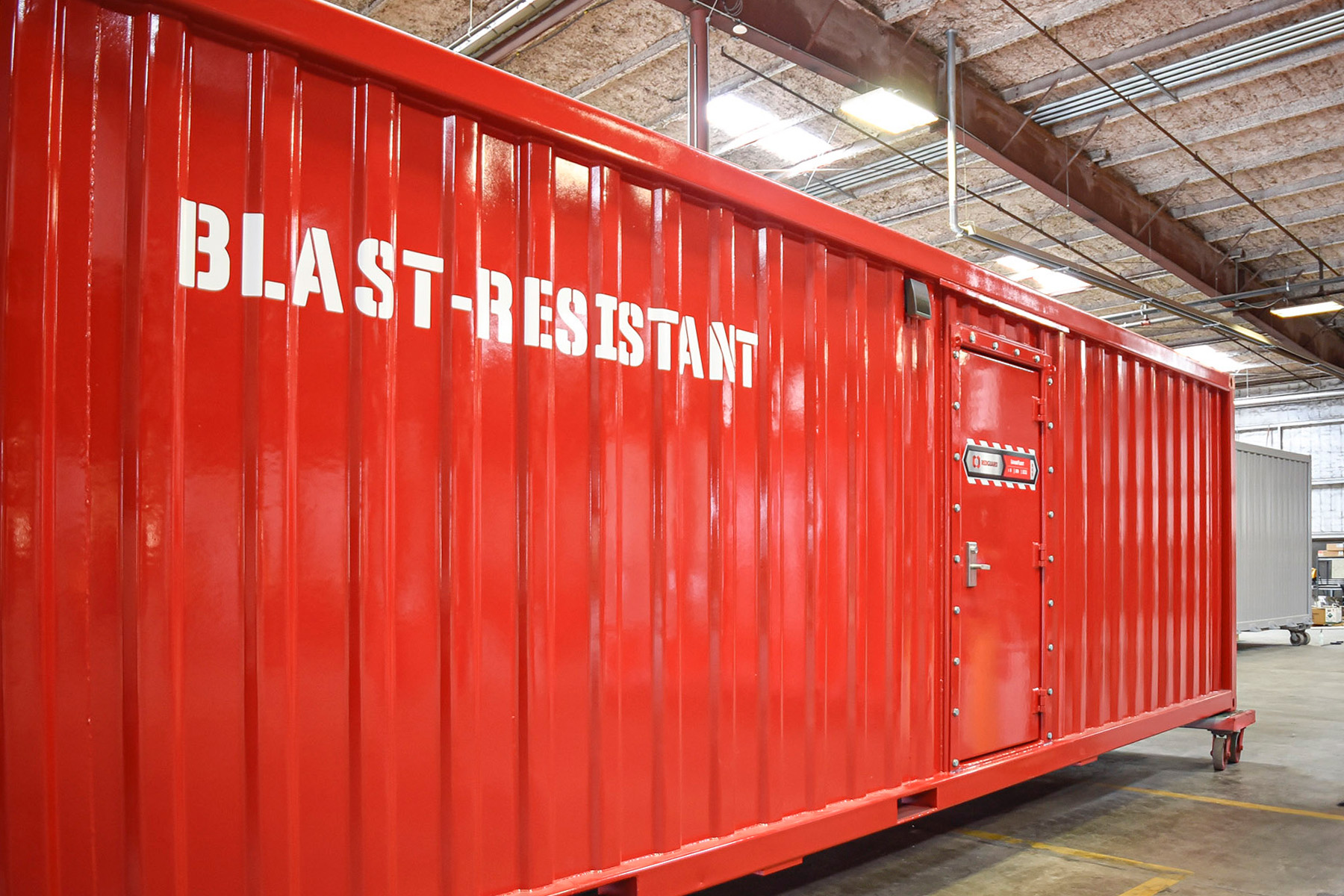 The following article was originally published in the May 2020 issue of BIC magazine. It's published here in its entirety, including details that were edited out of the original article for space. It was written by Bryan Bulling, one of RedGuard's subject matter experts and our Northeastern US Regional Area Manager.
While the use of blast-resistant buildings is widespread, there are still many in the industry who have not utilized modular buildings during outages and projects. Instead, they stage operations outside the facility and transport labor in and out.
Over the past ten years, the use of modular blast-resistant buildings in refineries and chemical plants has dramatically increased due to their wide range of benefits. Both permanent and nonpermanent use of blast-resistant buildings has proven to be cost-effective, efficient, and reliable throughout many spaces in the oil and gas industry.
Leasing Blast-Resistant Buildings: What You Need to Know
If you have not leveraged the advantages of blast-resistant buildings on-site yet, the following list is what you need to know to get started. Providing this information to your supplier will set up an excellent opportunity to generate an accurate quote and help you identify and plan around potential obstacles.
Understand your needs: Blast-resistant buildings are excellent structures for cafeterias, break rooms, tool sheds, equipment storage, and spaces for offices, permitting, or security. Identifying specific operations and trades that drive improved cost-efficiencies while being located in the hazard areas is a starting point for understanding their importance.
Capacity: Headcount drives the quantity of blast-resistant buildings needed. The dimensions of blast-resistant buildings are wide-ranging. There are small 8-foot units suitable for one to two occupants and "multi-section" complexes that can be merged into single buildings hundreds of feet wide. On one turnaround project, a 144-feet-by-40-feet building (5,760 square feet) was used as a cafeteria, servicing 1,000-plus occupants over five staggered 30-minute lunch breaks, thereby relinquishing the facility from coordinating the departure and return of large shifts of workers. Knowing your headcount tells you what size building is required.
Hazards: Recognizing the hazards and specifying correctly rated blast-resistant buildings are critical for creating safe and compliant spaces. When it comes to blast-resistant buildings, there is significant data and engineering that ensure the correct units meet or exceed the site's hazards.
Access: Standard blast-resistant buildings are large. Access for truck delivery and crane offloading should be planned. That starts with your vendor understanding curfews, limits, and clearances on public roads leading to a facility. Then, identifying any overhead or width clearances inside the facility is critical. Several years ago, I supported a project at an east coast facility that occupied many, many acres with great access. Unfortunately, one low overhead pipe rack required a complete rerouting of blast-resistant building deliveries. This rerouting included removing fence and building a new stone access road before the project. After that particular project, the facility AND trades each provided feedback indicating that it was one of the best turnarounds that they had ever worked on.
Layout: If space is limited in the work zone, proper sequencing and layout of units optimize the space. Have you ever played Tetris? Like in the game, there are seemingly unlimited configurations for a blast-resistant building's long, rectangular shapes. Ensuring the buildings arrive on-site in the correct order is also a critical element. In the staging portion of a project, there is typically not much lay-up space available to leave large buildings sitting temporarily. A project manager should be able to address details like this on large projects.
Utilities: Many blast-resistant buildings require an electrical supply, and communication connections for LAN or WAN networks. Additionally, units with working plumbing require a potable water supply and waste connection. On short-term projects, power can come from generators or site supply. Networking into a facilities communication network is generally straightforward. Identifying utility sources and their locations is a critical piece of the planning process.
Timing: Establishing start and end dates will provide cost-certainty and allow the blast-resistant building supplier to adequately plan for availability, delivery, and pickup. A project's success or failure can hinge on starting and ending as planned. As the use of blast-resistant buildings has become more routine, high utilization during certain times of the year can limit availability. Sharing your project's anticipated start and stop dates early in the planning process will offer you greater selection and availability.
Demobilization: Like all projects, having a vision for a strong finish ensures a clean, organized completion. Nothing caps off a good project better than a brisk, efficient "demob" of the setup. Efficiently disconnecting utilities and cleaning the units allow for an organized, staggered schedule of trucks arriving to remove units from the site as quickly as the crane and rigging crew can safely lift, place and secure each unit.
If you would like to understand this process in greater detail, gain further insight on costs, or leverage RedGuard's tools and experience as a leading blast-resistant building provider, connect with a RedGuard representative in your area who can support your upcoming project.
For more information, visit www.redguard.com or call (855) 733-4827.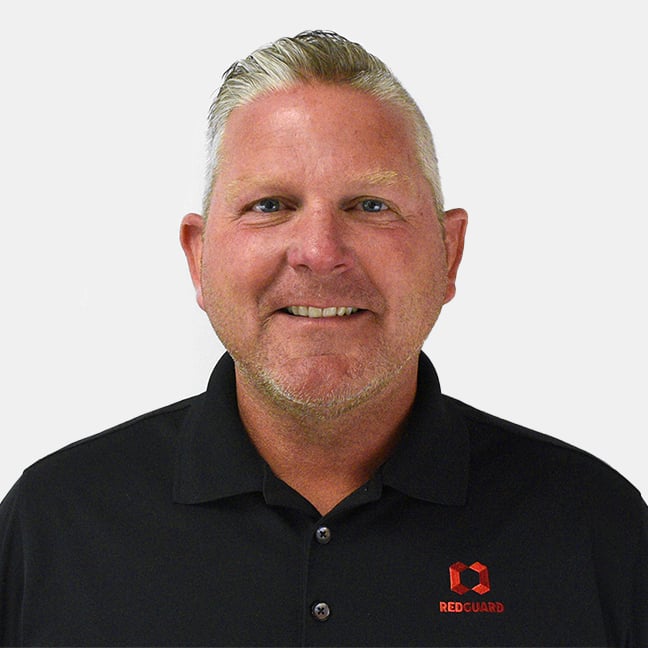 Bryan Bulling is a Regional Area Manager for RedGuard, serving the Northeastern United States. He's an expert in the areas of hazard consultations and blast-resistant solutions. He has more than thirty years of experience in a range of industries, some of those include construction, industrial/commercial architecture, oil and gas refining, and project planning.