News | Safety & Regulations | Quality
Company Brings ISO 9001:2008 to the BRB Industry
December 18th, 2013
| 3 min. read


On June 4, RedGuard elevated the blast-resistant building (BRB) industry to a new level — ISO 9001:2008 certification. After eight years of industry leadership, RedGuard's management recognized the importance of this crucial next step toward making blast zones safer.
A natural move toward product improvement
We've always looked for ways to improve our products and as the company has grown, new and better procedures have been an ongoing part of our evolution. As we undertook the certification process, we were reassured to learn most of our quality management processes were already in line with ISO 9001:2008 guidelines. Still, we learned a lot, and the certification itself adds an important, new layer to the assurances we want to be able to provide our customers that they're getting the safest possible product to protect their employees and assets.
The journey toward certification
It began with an ISO 9001:2008 training program, which helped us formulate strategies for the improvement of our existing quality management practices. After completing the program, our quality team shared this information with every department in the company. This was followed by a period of two-way discussion where we analyzed procedures, identifying the processes we wanted to see documented. Then we compared this data with documentation procedures required to meet the ISO 9001:2008 Standard, which gave us a clear road map to follow.
At this point it was important to enlist outside expertise, so we hired an industry consultant with 30 years of quality management experience to make sure we were taking all the right steps. Under his guidance, we made improvements, refined procedures and then performed an internal audit. ISO 9001:2008 practices quickly became a part of our daily lives. When we received our certification, it was an official stamp on an already strong company culture of quality.
A culture of quality
Successful quality management can only happen when everyone in an organization is behind it, from top to bottom. Having come from a background in aerospace manufacturing, where constant government oversight and unannounced inspections were part of the job, I was continuously impressed by the enthusiasm and conviction with which everyone at RedGuard embraced the process. Top management was in constant contact with my team, making sure we were getting everything we needed to succeed, and employees at every level gave 150 percent to the effort.
The other key to success lies in adopting an attitude of constant quality consciousness. If procedures are being followed and documentation is up to date, we know our products will be top notch, and we'll never have to change our behavior when an audit is scheduled. Our team members actually welcome the idea of inspections from auditors and customers because they're proud of what they do and recognize ISO 9001:2008 as a way of substantiating the high standards they already live by.
A much-needed step for a safety-driven industry
Increased statutory/regulatory oversight is inevitable as the BRB industry grows. In a business like petrochemical, which is driven by safety, our customers deserve a high-quality product, free of regulatory headaches and safety concerns. Our ISO 9001:2008 certification provides a new level of assurance toward this goal, but it doesn't end there. We're also compiling standards for individual states and countries, which have varying requirements for everything from environmental standards to the regulation of mechanical systems, plumbing installations and energy codes. We're doing the homework required to ensure our customers receive a BRB that fits the location in which it is placed without unwanted surprises.
RedGuard's ISO 9001:2008 certification is another first in the BRB manufacturing sector but, for us, it's just another step in our continuing efforts to build the best and safest product on the market.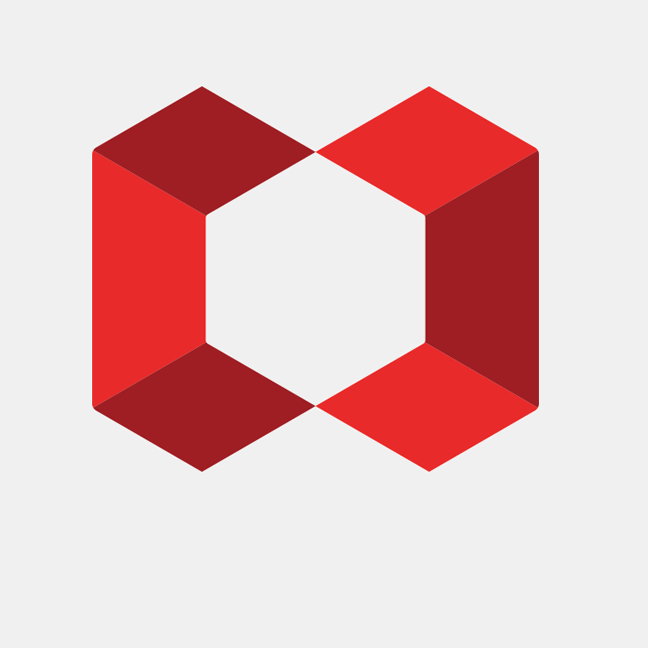 The RedGuard sales and marketing team curates and writes on a variety of topics regarding blast-resistance and modular buildings. To inquire about any of the topics you read about on our blog, connect with us.