BRB Control Room Suitability in the Chemical Industry
July 25th, 2019
| 3 min. read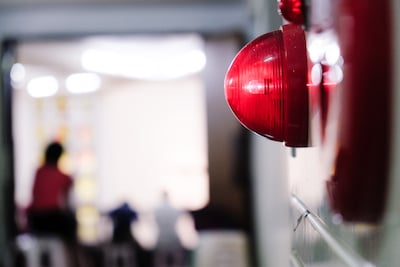 This content was created for and originally published in the May 2019 issue of Chemical Engineering. It was written by Bryan Bulling, one of RedGuard's subject matter experts and our Northeastern US Regional Area Manager.
In March of 2019, two separate explosions and fires in the Houston area reminded those of us who work in, or close to the chemical industry, of the risks and dangers present in chemical facilities.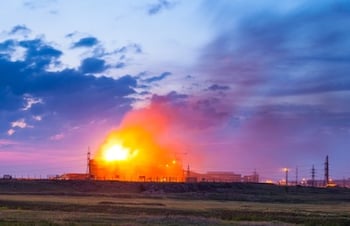 Chemical plants in Crosby and Deer Park, Texas both witnessed explosions and fires that resulted in injuries, damage, environmental impact, and negative public blowback. In both cases, it took several hours or more for crews to regain control over the incidents. In the meantime, nearby residents, schools, and businesses hunkered down under shelter-in-place orders. Both facilities are reportedly named in lawsuits.
During events like this, a facility's control over the situation can help save lives, minimize damage, and enable first responders to quickly and safely bring control to the situation. Quickly bringing control back to a hazardous event provides confidence and relief to authorities and those outside the facility witnessing the event.
Having a well-designed, properly sited control building is a critical piece of maintaining or regaining control during an event. A robust, engineered blast-resistant building (BRB) is an ideal upgrade to an aging stick-built or masonry control building that may not withstand an explosion, fire, or toxic release.
Blast-Resistance
Properly engineered BRBs are widely accepted as the quickest and most cost-efficient way to create a control room space that will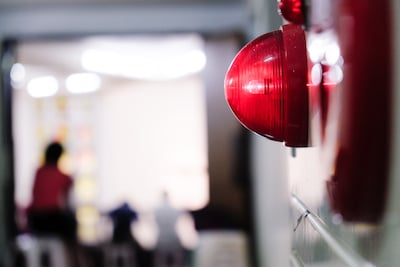 withstand an explosion. Blast tests, recent history, and the continuous improvement of materials, production, and features gives chemical facilities a quality option for control rooms that allow operators to detect releases, sound alarms, shut down systems at risk, order evacuations, communicate with authorities, and most importantly, remain at stations through an explosive event to communicate and work with authorities.
Toxic Hazards
The industry's understanding of chemicals and each of their hazardous characteristics is exceptional. The design around a chemical facility BRB control room can sensibly address all of the possible hazardous scenarios so that evacuation of a control room during an event is not necessary. Various detection systems, fresh air intake, recirculation modes, and airtight building envelopes are simple features that keep operators managing an event – not evacuating.
Fire
A BRB is uniquely fire resistant – it's built with steel – and is recognized as a non-combustible building material by IBC. Fire suppression systems can be installed on the interior and exterior of a BRB to increase fire-resistance. The improvement and widespread availability of intumescent coatings (spray-applied fire resistive coatings) are very compatible with steel buildings. BRBs can be designed to specific duration specs to ensure safe occupation during a fire if an evacuation is not necessary.
Bryan Bulling is one of RedGuard's subject matter experts when it comes to blast-resistance and he has a special interest on the topics of shelter-in-place and safe haven buildings. He regularly meets with customers in the oil and gas and petrochemical industries.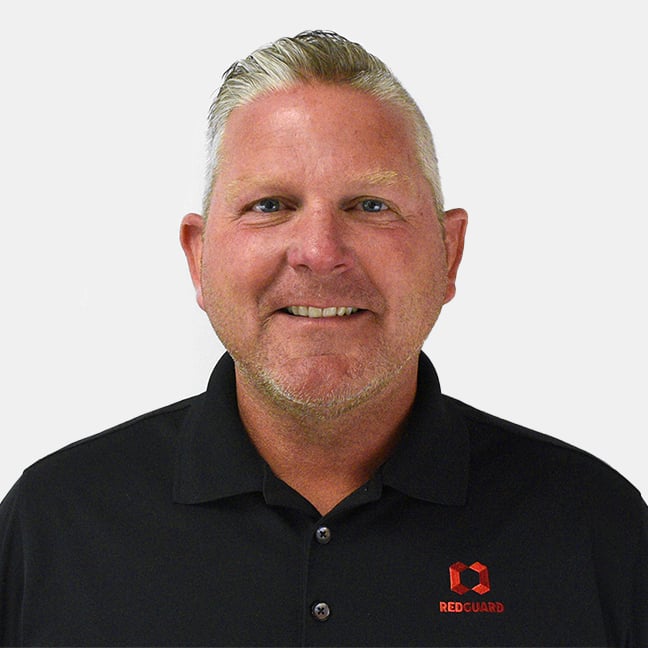 Bryan Bulling is a Regional Area Manager for RedGuard, serving the Northeastern United States. He's an expert in the areas of hazard consultations and blast-resistant solutions. He has more than thirty years of experience in a range of industries, some of those include construction, industrial/commercial architecture, oil and gas refining, and project planning.