Articles | Design & Engineering
Blast-Resistant Building Design is an Engineer's Playground
May 20th, 2017
| 3 min. read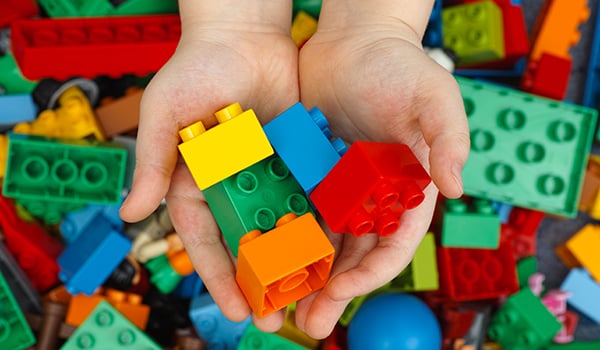 Blast-resistant building design gets more fun every year. The original designs conceived by RedGuard in 2005 were "bare bones," which still have endless applications — from guard shacks to tool cribs. The latest blast-resistant building design interiors look more like luxury offices than metal buildings, with new variations emerging all the time. With corrugated metal as our basic building block, there's no end to what we can do.
The practical advantages of bare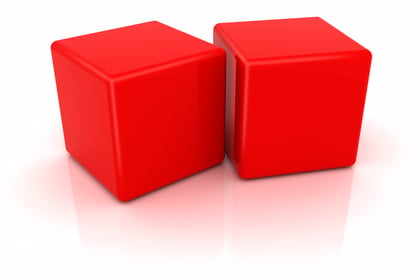 bones models will keep them perpetually popular. You can move them around the world like shipping containers and crane them around your facility as operations change. You can lease them in small or large quantities, upsize, downsize and ship them back when a job ends.
The basic lease unit has bare oriented strand board (OSB) walls and ceilings with surface mounted conduit for good reasons. The lack of wall finishes and drop ceilings maximizes usable floor plan area and reduces overall height for easy transport. The exposed conduit — typical in commercial installations — makes for easy modifications and maintenance, and the OSB walls minimize repairs (and extra costs associated with repairs), as do the standard vandal resistant light fixtures.
When you need more space, a quad pod (four-piece, two-story, multi-section unit) can be set up in half a day or less. As with smaller lease-fleet buildings, quad pods are available in quantity, so they can be quickly deployed for turnarounds and other large jobs.
Beyond the basics
The blast-resistant building design possibilities really get interesting with RedGuard's SafetySuite line. These units are purchased rather than leased and can be customized for endless applications, from control rooms and executive offices to conference and lunchrooms. I like when a client says, "We have a weird request for a blast-resistant building. Do you think you can do it?" We usually can.
The first step is to visit the job site, preferably when the client's idea is in the concept stage. Custom floor plans vary immensely, and interior features are endless, so I enjoy the challenge of marrying form and function according to blast safety criteria and engineering.
When it comes to blast-resistant building design, a few of the "colors" on our interior design palette include ceramic and vinyl floor tiles, carpeting, lots of wall finishes, suspended ceilings, custom lavatories and custom cabinetry ranging from wood to stainless steel. When a client wants a specific product or feature we haven't tried before, we review it with the consulting engineers and make it work so it will react well in a blast.
One of the more extreme SafetySuite facilities we recently built had redundant HVAC, gas detection and other safe haven capabilities. It was the heart and soul of a chemical plant, so it had to be reliable 24/7. We can also accommodate explosive gas environments, Class 1 Division 2 compliance and control room requirements. We can include pressurization systems, fresh air stacks with gas detection and breathing air supplies, and we can meet electrical classification standards. We can add high-tech computer flooring with moisture detection systems.
On the outside, we can use corrosion-resistant coatings and can match any facility's custom paint colors. For ballistic applications, we can use composite liners and high-hard steel with ballistic-resistant windows.
It's an engineer's playground.
For conference or assembly spaces that need to accommodate large numbers of personnel, these modular buildings can be up-sized with center sections, and the fact the sections are shipped in 12-foot modules keeps shipping costs and logistics manageable. If real estate is an issue, we can stack them. It's not unusual for us to design and build a 7,000- to 8,000-square foot or larger facility.
The joy and challenge of blast-resistant building design is in frequently creating something that's never been done and fitting it into the confines of safe, sound engineering. I like to tell people, "If you have an idea, and you don't think it can be done, call us. We'll put some engineers on it and have our drafters render a few visuals of what it would look like. If it's something we've never tried before, all the better."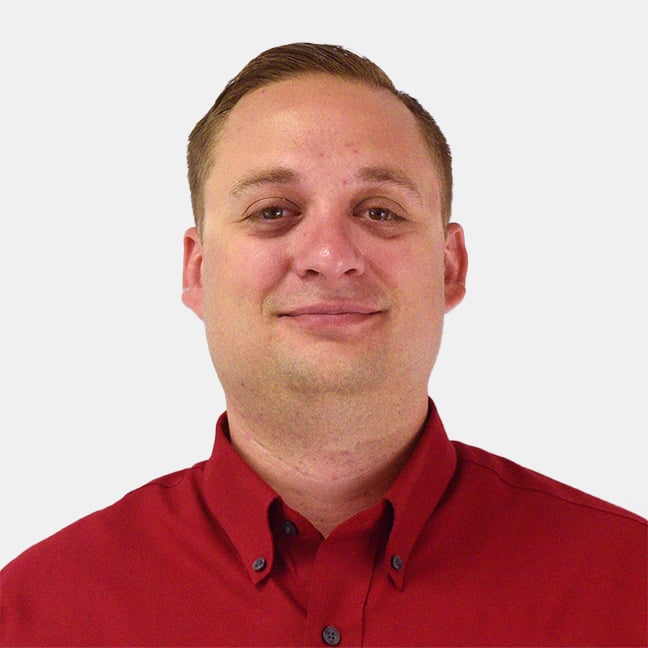 Phillip Lange is the technical sales manager at RedGuard. With his experience working with companies in the oil and energy industry, his specialties include process scheduling, negotiation, budgeting, value engineering, and operations management. He oversees technical engineering services that are offered at RedGuard, like facility siting studies, building retrofits and custom blast-resistant solutions.